MEET THE ARTIST OF THE WEEK
RENEE TOUSIGNANT
Owner of
Crows Roost Dolls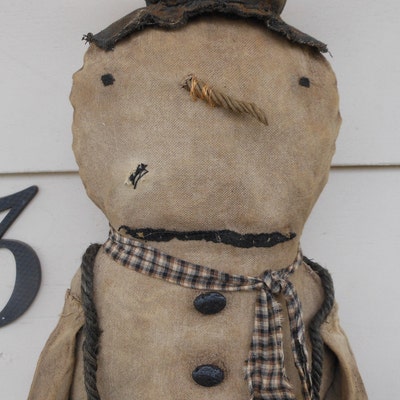 Renee began selling her wares in craft shops over 30 years ago and she continues to do so.
Renee is a self-taught artist who began crafting over 40 years ago creating primitives with a hint of folk art and whimsy for your primitive home decor.
Renee is a valued member of the Handmade Art Fair (HAFAIR) Etsy Team. She is quick to support the team and its members by curating treasuries and helping out wherever she is needed.
Please stop by Renee's Etsy store and see all the unique whimsical and primitive items she has to offer. You can find her here
MEET ONE OF OUR NEWEST MEMBERS

Stop by and visit Farmhouse Chic Etsy Store to see the treasure trove of signs they offer. .....holiday, inspirational, family, beach, sports AND personalization!!
You can find Farmhouse Chic here